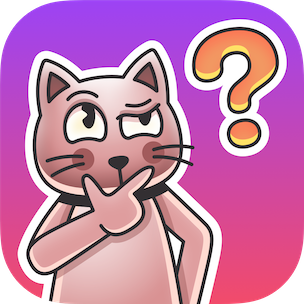 Guessing Game for SharePlay
by Cromulent Labs
Play with your friends over FaceTime
Guessing Game for SharePlay is the first-ever party game built specifically for Apple's new SharePlay feature. Play along with your friends over FaceTime and compete to see who can get the highest score.
Contains two fun, casual games:
Guess the Phrase: Complete the phrase before your friends as it fills in one letter at a time.
Guess the Drawing: Figure out your friend's drawing before time runs out.
Features:
Causal: No accounts, no teams, no setup needed. Start playing immediately.
Easy: No typing! Answer using only your voice makes input a breeze on any device.
Challenge your friends today.